You have a business, so do we, this is our passion. We are experts in creating results for your brand.
We offer a range of services and provide data and are obsessed with making an impact in the driven results. We optimize brand marketing cannabis industry providing elevated results for your brand.
With creativity, strategy, planning, and finesse, we develop the individualized structure of your business.
Create and Develop Infrastructure
Strategy
Planning and Creative
Launch
CMO Support
Brand and Company Mastermind
Research and collaboration allow us to get to know your brand inside and out. From what we know, we then create a detailed strategy for your success.
Brand Attributes
Company Strategy
Industry Direction
Competitive Industry Analysis and Audit
Company Operations and Supply Chain Consulting
Proprietary Insights
Industry Advisory
Develop & Create Infrastructure
Marketing and Business Strategy
Creative Strategy
Cost Analysis
Data and Analytics
Helping you build out who your brand will be, and how it will be seen and experienced by your target audience.
Overall-vibe
Look and Feel
Brand Identity
Moodboards
Colors
Logos
Brand Pillars
Brand Mission and Values
Corporate Culture
Brand Voice and Messaging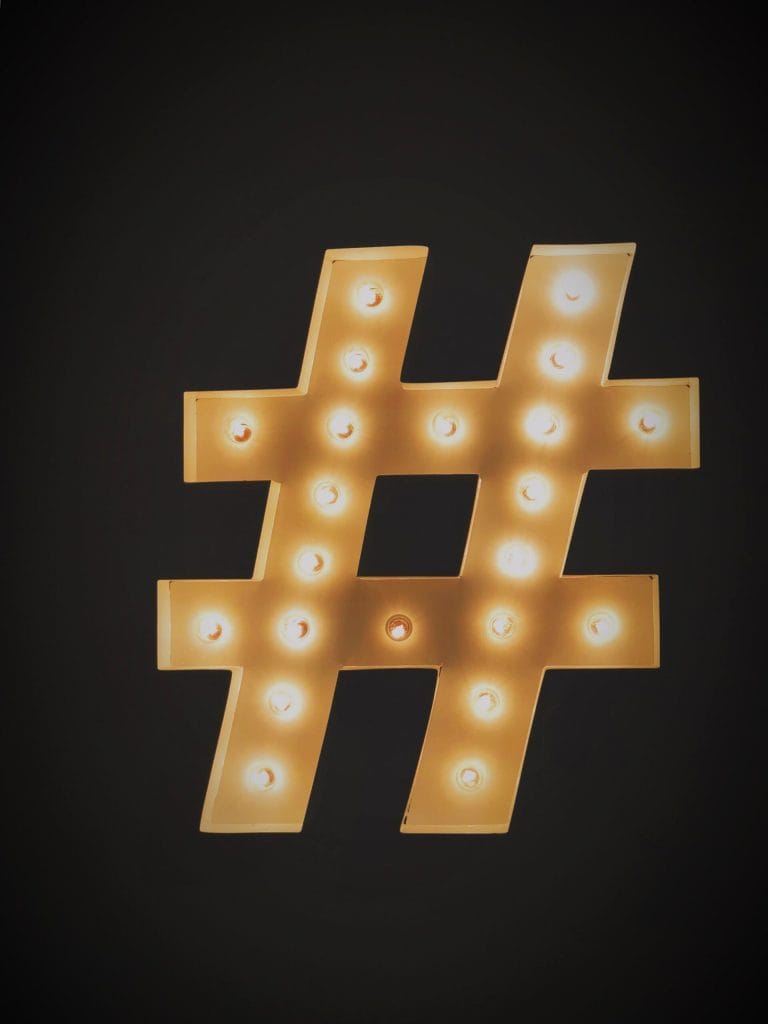 The voice of your brand and your very own Ad Platform. We create and implement innovative and engaging social strategy and content for your brand.
Content Creation
Campaign Strategy
Creative Development
Video, Photography, Illustration
Community Management
Our elite network allows us to forecast trends, build your brand relationships, and position you for success in the market.
Elite Media Contacts
Experience
Relationships
Thought Leadership
Trend and News Forecasting
Your website, seamlessly designed and purely evocative of your brand story.
From a simple landing page to a complex website
SEO
We handle the details to keep investors invested so you can focus on what matters most.
Cannabrand Catalyst
Investor Relations
Financial Press
Press Releases